SPECIALTY COFFEE BAR 
IN READING
Refresh Café is open Monday to Saturday from 9am to 5pm.
Coffee
We carefully have tasted different blends of coffee beans from around the world and chosen only the best. We have put so much attention into selecting our suppliers so all you need to do is to enjoy the difference. Our artisan House coffee blend is hand roasted is small batches and is Great Taste 2017 award winner. It's a blend of Brazil, Peru and Sumatra: A smooth texture with rich chocolate and nutty notes and a pleasant fruity aftertaste.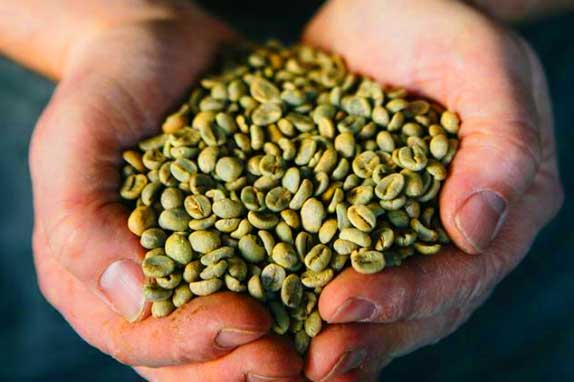 Hot Chocolate
We are proud to serve you great taste 2017 award winner hot chocolates. They are selected by origins and you can choose your favourite. Our hot chocolates come in solid chocolate tablets and they get melted into your choice of milk - simple as that. Most pleasurable experiences in life are the simplest ones... just like our hot chocolates.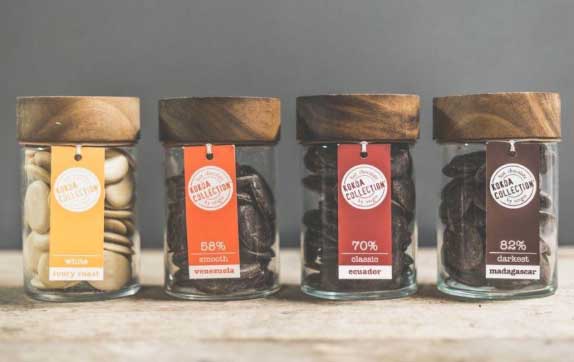 Smoothies
Our smoothies are made of freshly blended fruits characterised by their colours.

Detoxifying Green smoothie

Energizing Red smoothie

Nourishing Yellow smoothie

And soothing White smoothie